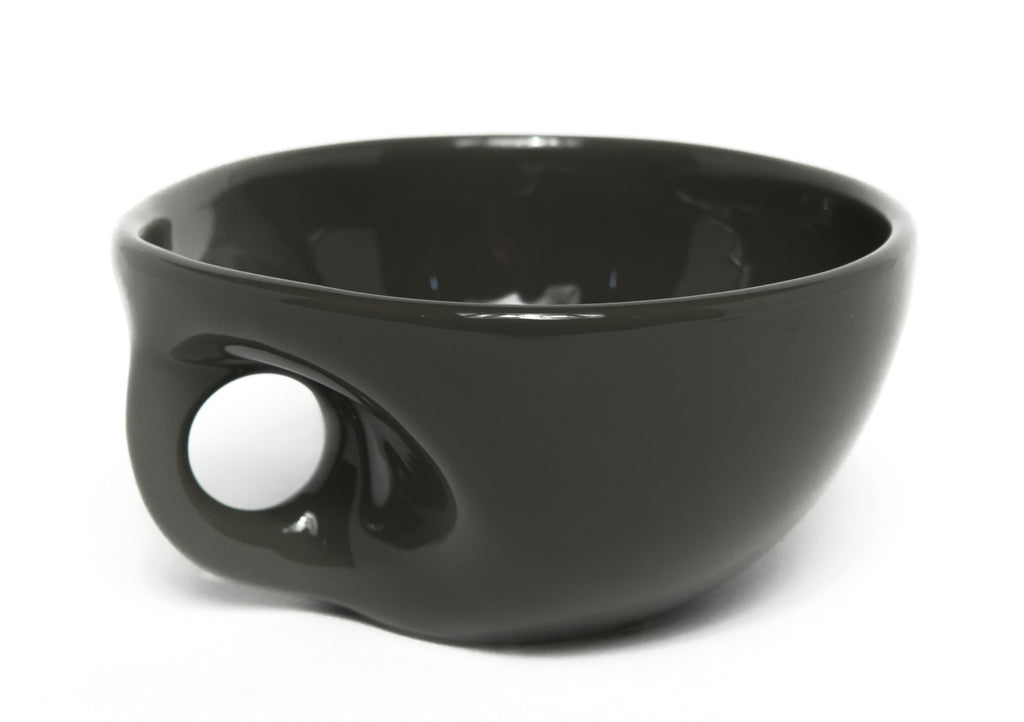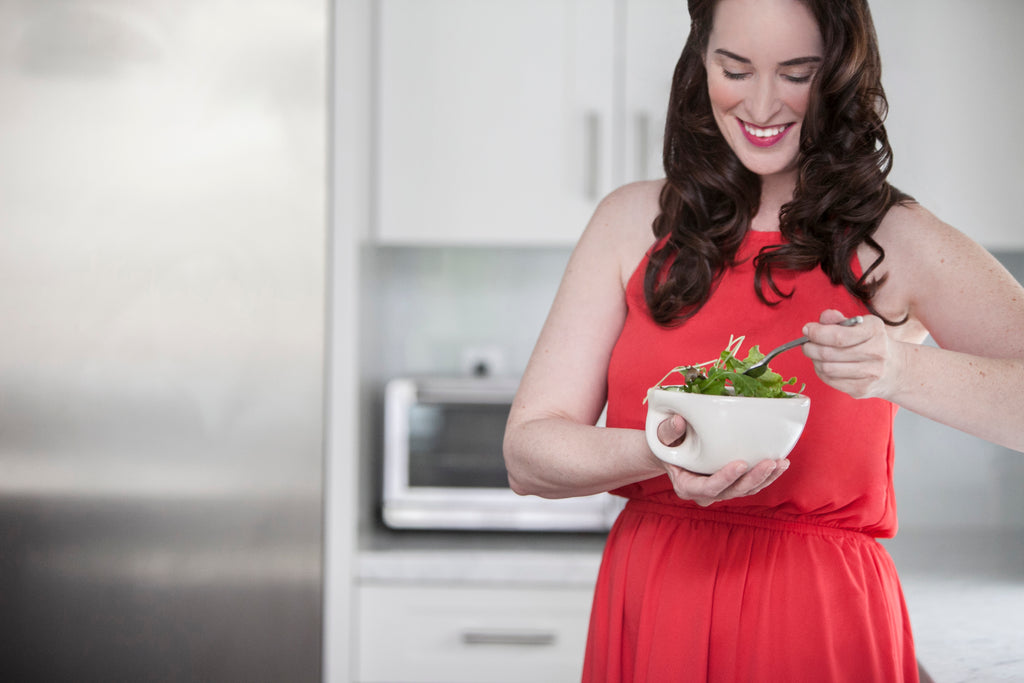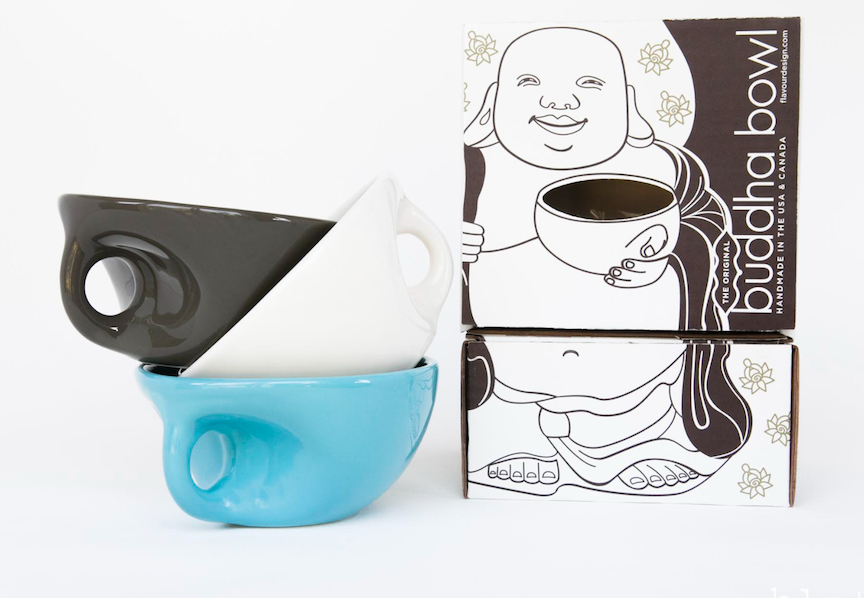 $35.00
$0.00
Buddha Bowl Black Bean
Sublimely simple, The Original Buddha Bowl will quickly become your favourite. Designed to rest in the palm of your hand, you'll love it for chilli, lattes, ice cream, and even cereal.
Cute. Clever. Unique.
Holds 18 ounces (typical cereal bowl size)
Size: 3.25"H x 6.25"D
Microwave and Dishwasher safe 
Happily handmade in North America HOLIDAY ORDERS ARE NOT GUARANTEED.